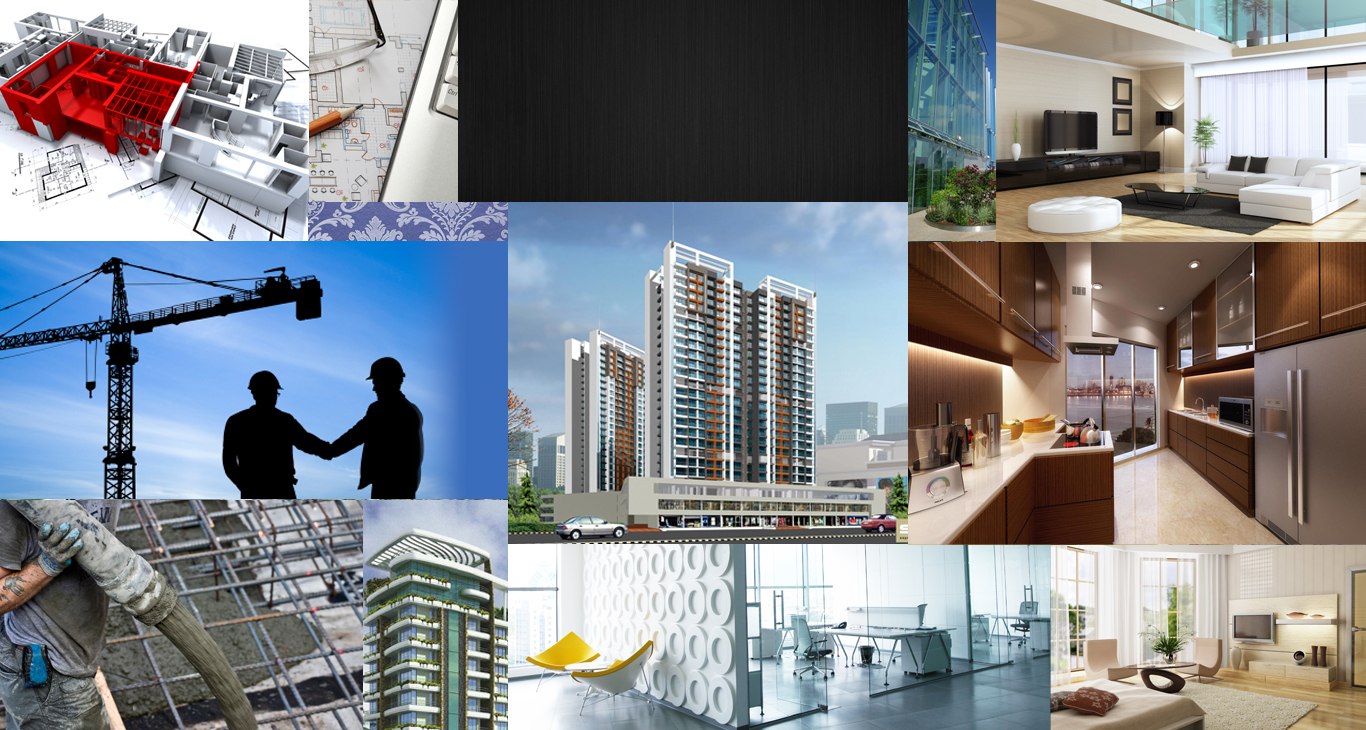 Corporate Social Responsibility
We are actively involved with Ram Krishna Mission at Khar, Sakawar and Vrindavan.
Through our suburban franchises of Cotton World we support C.R.Y.
Names of a few org. that we support :- Bai Jerbai Wadia Hospital for children, D.S.S.V.A.S, Shree Bhagwat Vidyapeeth Trust (Ahmedabad), Cancer Patients Aid Association.